Individual Psychotherapy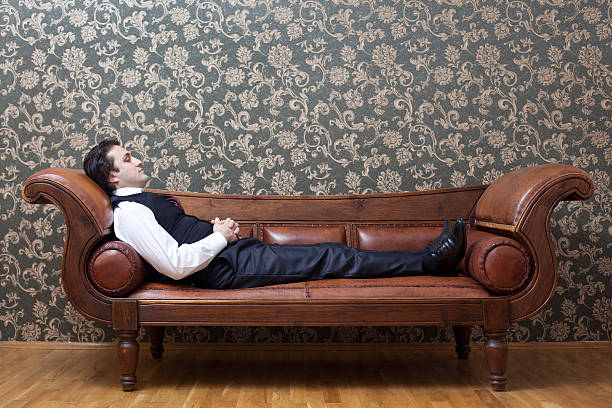 Life can be challenging. Are you feeling trapped or bewildered by old patterns and emotions? Do you find yourself feeling alone, overwhelmed and tending to label yourself as "stuck"? Psychotherapy is one path forward. Through talking and listening, and paying close attention to what arises in session, together we will move towards better understanding these patterns and what's driving them, and ultimately experience them in new ways, thus creating space for something new.
Clients who see me include individuals who feel blocked regarding a wide variety of issues, couples who are deadlocked in cycles of conflict and avoidance, and people who are interested in exploring how emotions and stress may be contributing factors to their chronic pain or illness.
My approach is to assume that any "issue" that might bring you to therapy exists in the context of your life and history, and that understanding such contexts is always as important a part of treatment as the issue itself. That being said, issues I work with include depression, anxiety, stress, relationships, parenting, spirituality, career/direction, sleep, substance use and misuse. I am a licensed addictions counselor.
My approach draws from contemporary relationally-oriented depth psychotherapy–psychoanalytic and existential-humanistic–as well as insights and practices drawn from mindfulness and meditation. I also am influenced by the latest findings in neuroscience, child and adult development, interpersonal neurobiology, the fields of philosophy, literature and art, and of course my own clinical experience and life.
I also specialize in ADHD assessment (non performance based) and ADHD coaching.
Couple Psychotherapy
Being part of a couple can be the source of a profound sense of connection and joy, a refuge from the world which allows us to grow and to achieve more than we ever could on our own. At the same time, our deepest wounding is always in relationship. Unconscious patterns can be enacted, often at lightning speed outside of awareness, and we start to relate to our partner as we imagine them to be–often based on early painful attachments–rather than as they are in the moment. Misattunements and misunderstandings can rapidly compound.
As a level II trained PACT (A Psychobiological Approach to Couple Therapy) psychotherapist, I work with couples to slow things down and attend more closely to both themselves and their partners, so as to first become aware of and then able to rewire those deeply engrained patterns. As this is an experiential approach, sessions are generally longer, from an hour and a half to two or three hours, so that we can both get into and out of trouble successfully. For more on this approach see the PACT institute: https://www.thepactinstitute.com/ or the book, We Do: Saying Yes to a Relationship of Depth, True Connection and Enduring Love, by Stan Tatkin.
Pain Reprocessing Therapy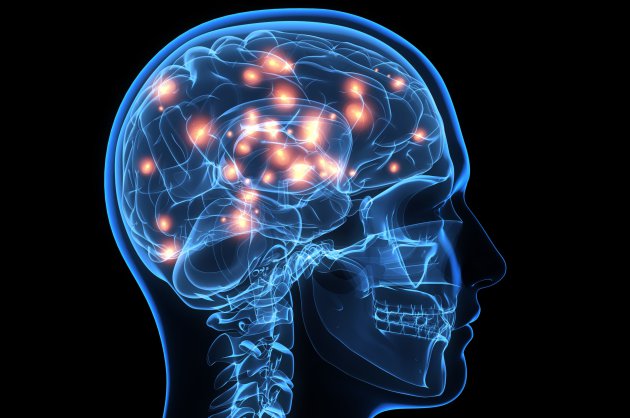 It is starting to become clear that a majority of chronic pain is neuroplastic, which is to say, is due to neural circuits in the brain as opposed to structural damage in the body. This sort of pain has been learned, for various reasons, and thus, can be unlearned. The latest understanding from neuroscience is that pain is produced by the brain when it feels we are in danger. In fact, we can and do experience pain in the absence of any damage to the body, often as a learned response to a sense of danger. Pain is more of a "danger meter" than an accurate "damage meter." Early childhood trauma and chronic feelings of unsafety can heighten our brain's sensitivity to feeling in danger and predispose us to develop chronic pain, especially after a real or perceived injury.
Pain reprocessing therapy is a new form of psychotherapy that helps people unlearn pain by helping them to turn down the danger meter.
A recent randomized controlled trial from the University of Colorado at Boulder found that 66% of clients with low back pain engaged in this therapy were able to become pain free after a period of months (Ashar YK, Gordon A, Schubiner H, et al. Effect of Pain Reprocessing Therapy vs Placebo and Usual Care for Patients With Chronic Back Pain: A Randomized Clinical Trial. JAMA Psychiatry). This work begins with a careful comprehensive assessment (90 minute) in conjunction with your doctors to see if you are a good candidate for therapy. The therapy itself involves learning to experience the painful sensations through a lens of safety, thus turning down the sense of danger and ultimately, the need for the brain to produce pain.
For more on this approach, see Alan Gordon and Alon Ziv's book, "The Way Out: A Revolutionary, Scientifically Proven Approach to Healing Chronic Pain."
I provide this type of therapy both individually and in group.
Supervision/Consultation
I enjoy working with both new and experienced clinicians for supervision and consultation. I can supervise LPCs, LMFTs and PsyDs and PhDs working towards licensure in Colorado.